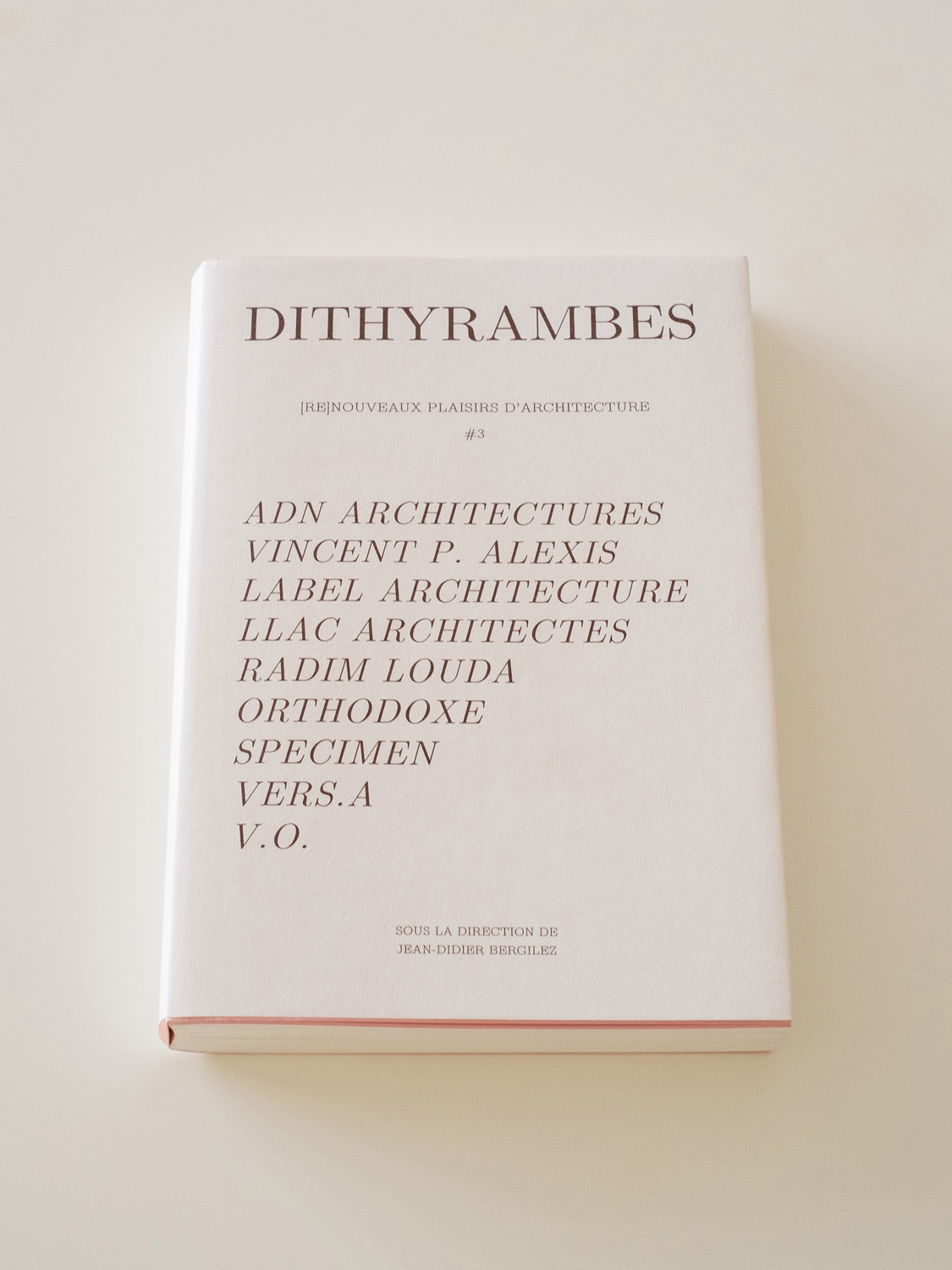 4
Exhibition
Renouveaux Plaisirs
Brussels BE, Sao Paolo BRA, Toulouse FR / Completed

2012
LLAC architects: C. Antipas, L. Liefooghe
photography © Lode Saidane
The work of LLAC architects (C. Antipas & L. Liefooghe) was selected along with the work of 8 other young Belgian offices to be shown in the exhibition "Dithyrambes, ReNouveaux Plaisirs d'Architecture #3 " organised by CIVA and the Architecture Faculty of the ULB (Université Libre de Bruxelles).
The exhibition was first shown in the exhibition hall of La Cambre, Brussels before moving to Bordeaux (France) and Sao Paulo (Brazil).
The exhibition was curated by Pablo Lohas with scenography by Sara Noel Costa de Araujo - sNCDA et al. The catalogue was prepared under the direction of Jean-Didier Bergilez. A critical text on the work of LLAC architects was commissioned from Maarten Delbeke.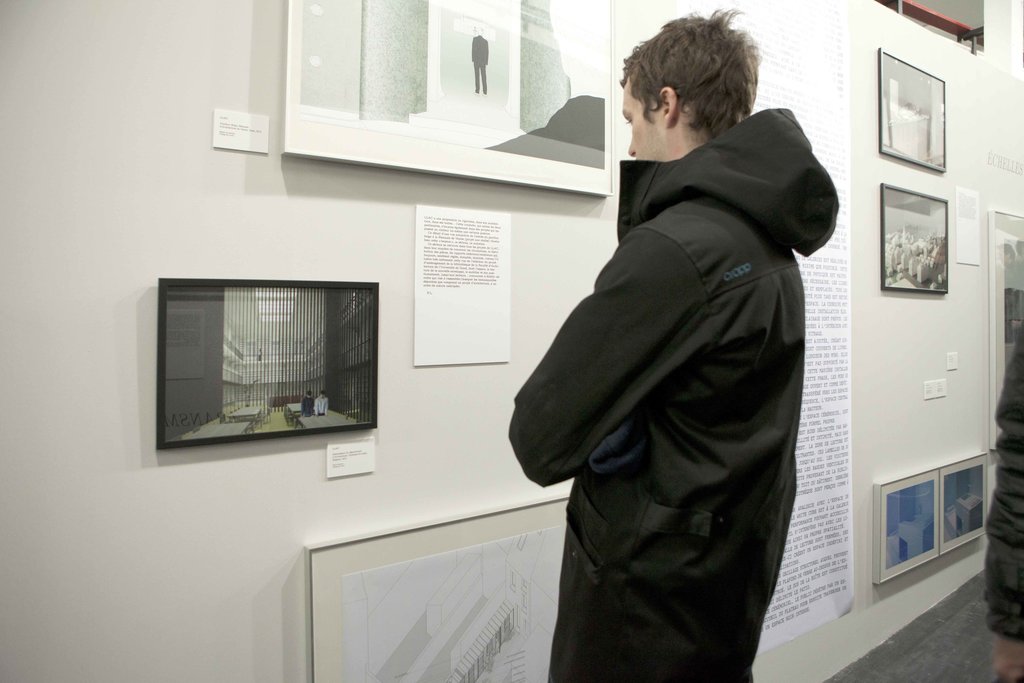 3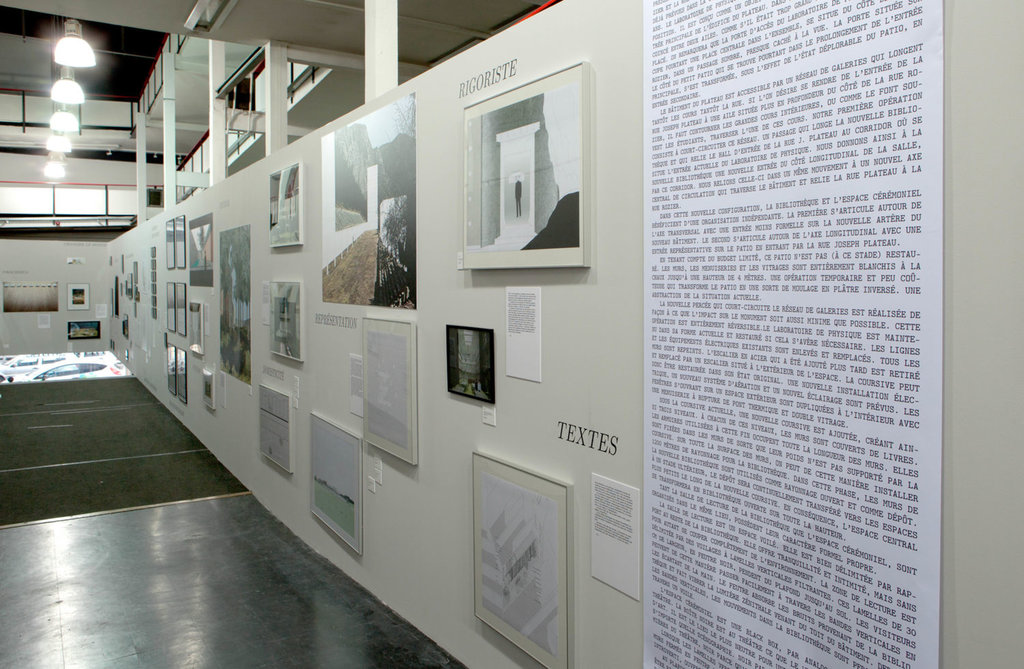 5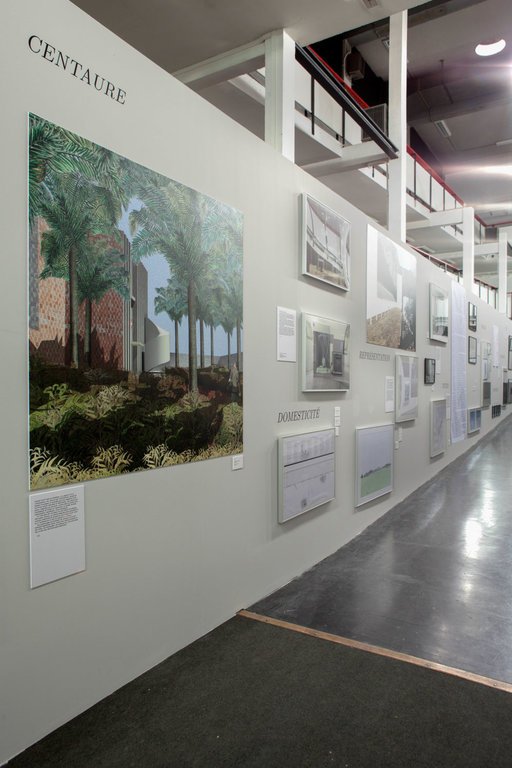 4