4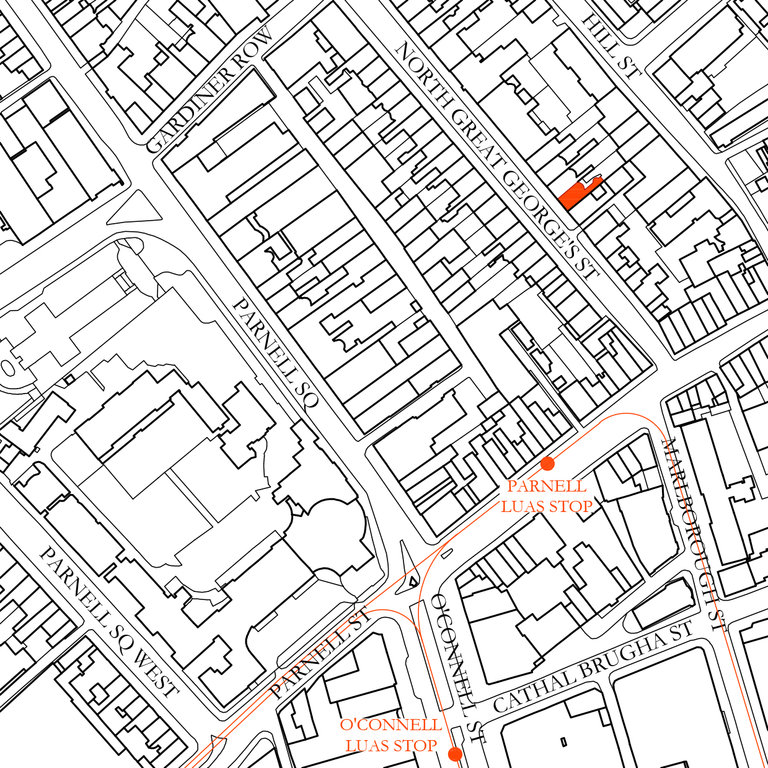 4
Please do not hesitate to contact us; we are always looking for a new challenge.
We work across a range of scales and building types and are always happy to discuss possible new collaborations.
Jobs
Should you be interested in joining our team please send us your CV and portfolio (max 10MB) by email.
4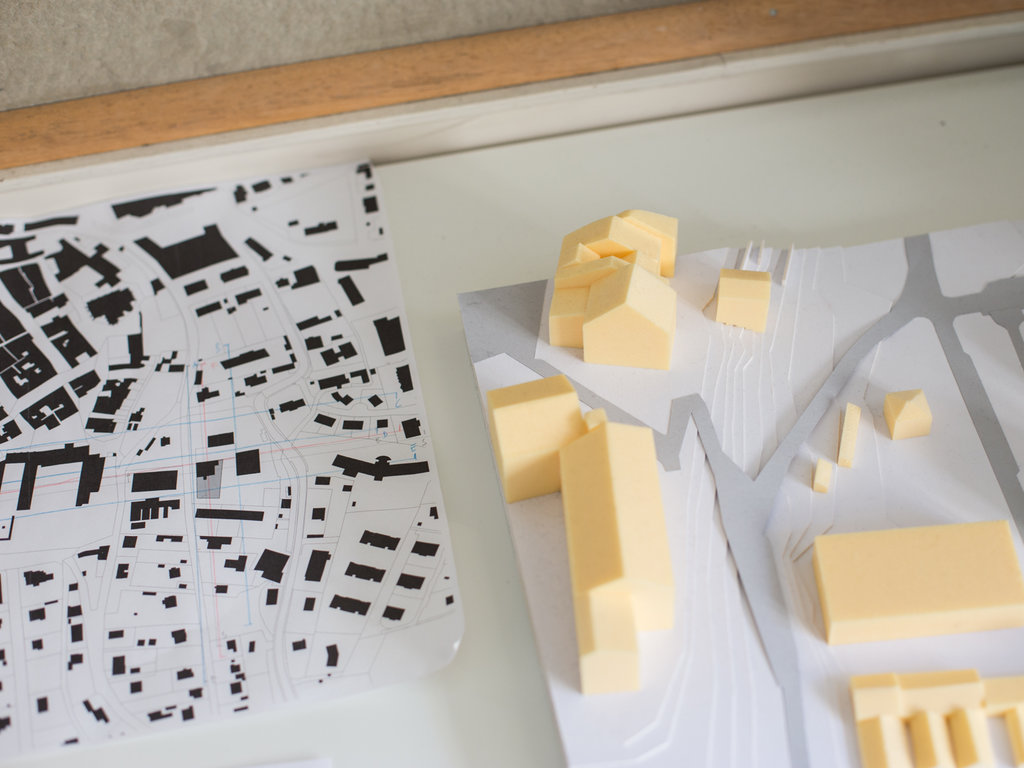 3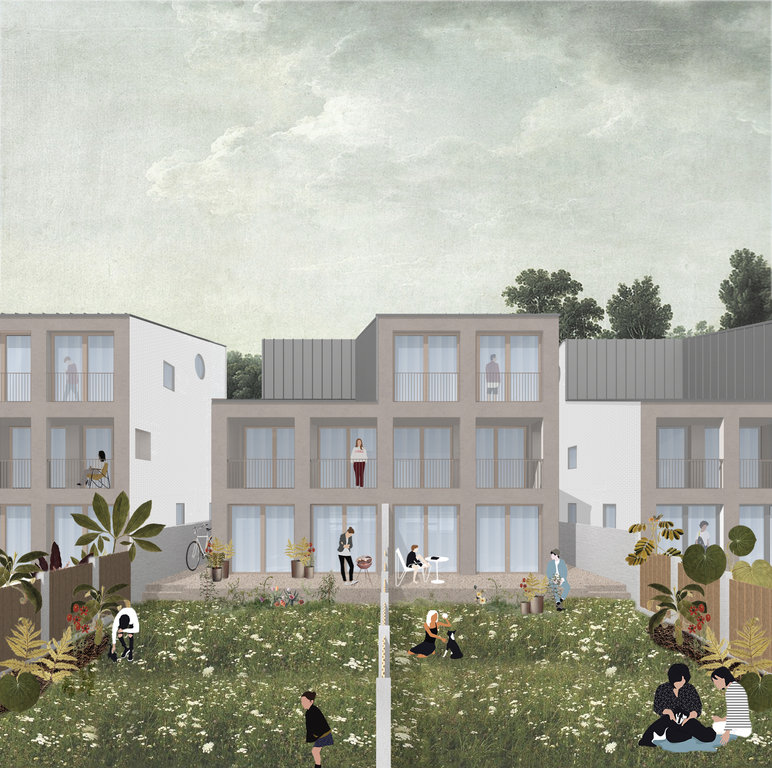 8