5
Antipas Jones is an architecture office based in Dublin. Founded in 2017 by Lucy Jones and Christophe Antipas; our approach is grounded in research, collaboration and innovation. We have earned a reputation for building simple, thoughtful solutions in response to complex, cost-sensitive briefs.
We enjoy collaboration and understand that successful communication with clients and collaborators lies at the centre of any successful project. We have an experienced and passionate team and attract a diverse client base. Our work includes a range of project types from scenography to housing developments.
Our aim is to develop designs which are specific to site, program and user and which exceed the needs and aspirations of each client. Research lies at the centre of this method and we enjoy developing new approaches for projects, be it an overall site strategy or an innovative construction detail.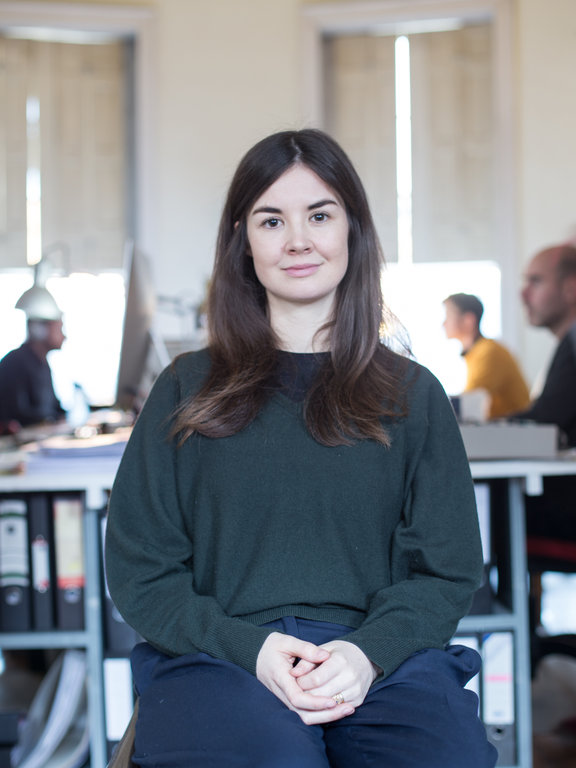 8
Lucy Jones
Architect MRIAI
2017
established Antipas Jones | architects with Christophe Antipas
2017
re-launched lucy jones | office as an interior design studio
2015
studio tutor, 1st year University College Dublin, School of Architecture
2014-2015
studio tutor, 5th year Dublin Institute of Technology, Faculty of Architecture
2011
established lucy jones | office
2008 - 2011
architect JDS Architects, Brussels
2008
b.arch, Dublin Institute of Technology, Faculty of Architecture, Dublin
2006-2007
architect at BKD Architects, Dublin
2006-2007
architect PLOT Architects, Copenhagen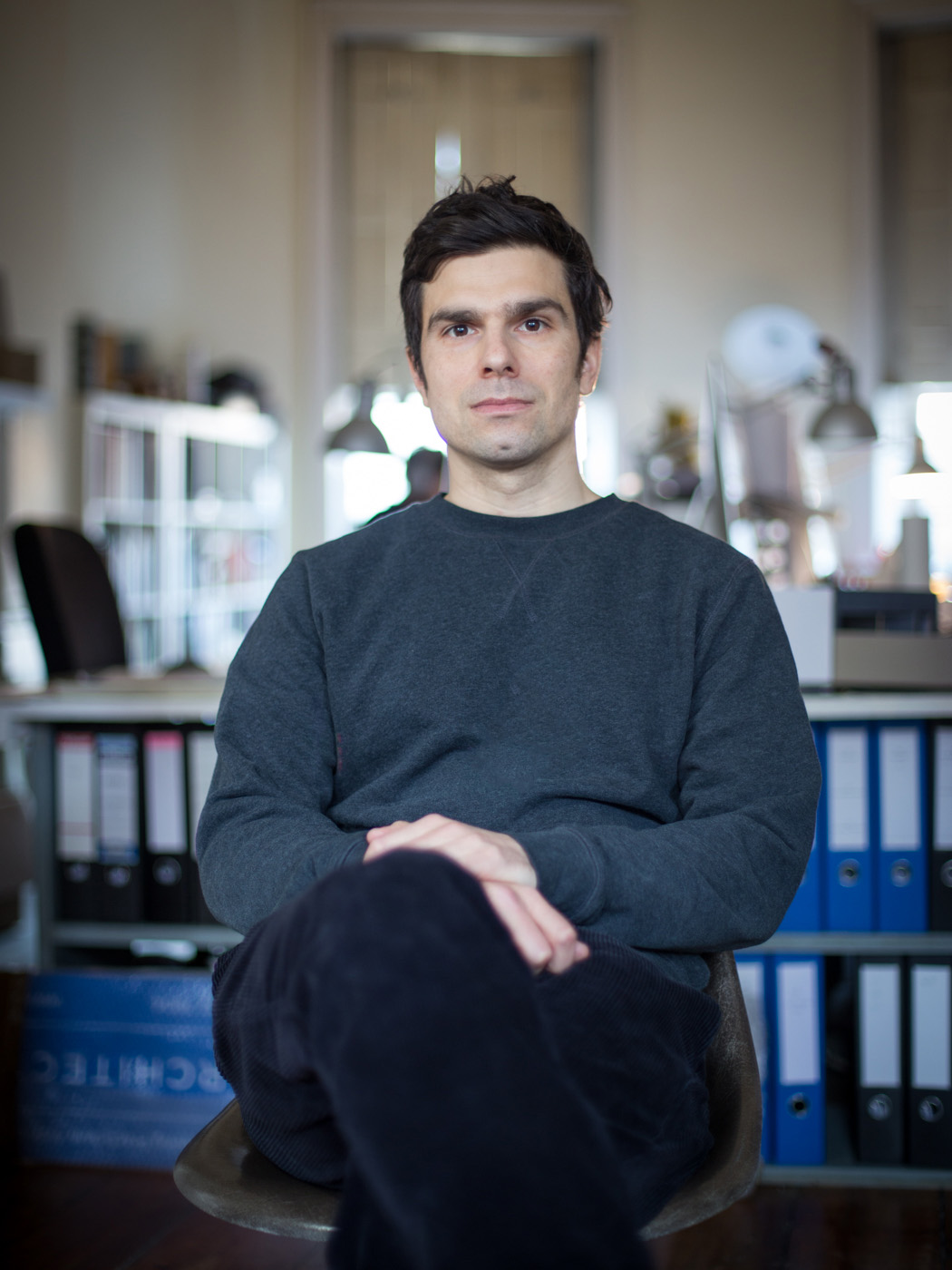 6
Christophe Antipas
Architect EPFL, MRIAI
2017
established Antipas Jones architects with Lucy Jones
2015-2017
studio tutor for professor Jan de Vylder & Jo Taillieu in École Polytechnique Fédérale de Lausanne (EPFL)
2011-2013
studio tutor, 1th& 3rd year Université de Liège (ULG), Belgium
2010
established LLAC architects with Laurent Liefooghe
2007-2013
lecturer Université de Liège (ULG), Belgium, theoretical courses in 2nd year and master
2007-2011
architect XDGA, Brussels, Belgium
2006-2007
architect Baukunst, Brussels, Belgium
2006
master of Architecture, École Polytechnique Fédérale de Lausanne (EPFL)

Present & past collaborators
David Kelly, Hannah Crehan, Lily Benoit, Richard Stokes, Rory McDonald, Thomas Connors

Present & past interns
Annachiara Sartor, Antonin Reber, Beto Clotet, Christos Montsenigos, Simon Wust
Publications
2021
Renovation, Extension, Perfection, The Irish Examiner, Home, 10/21
Architect Transforms Cork Beach Apartment, The Irish Examiner, Property & Home, 08/21
See how this Kinsale house was transformed inside and out, The Irish Examiner, 06/21
How an industrial building in Cork gained a new lease of life, The Irish Examiner, 03/21
2018
Three ways to solve a renovation paradox, The Sunday Times, Home 09/12
Interview with Grafton Architects, A+ 274, 01/11
RIAI, House + Design, Issue 03
The Rising Stars of Irish Architecture, The Irish Times, 01/09
2015
The Sunday Times, Home 06/06
2013
RNPA#3, Exhibition catalogue with interview and text from Maarten Delbeke
Inventaires#1 Architectures, Wallonie Bruxelles (2010-2013)
Le Soir - Supplément VictoireMag
A10 #53, Sept/Oct
The Sunday Times, Home 22/09
2012
Radicalement Ailleurs, exhibition catalogue "Futura Bold? Post-City: Considering the Luxembourg case", Venice Architecture Biennale
2010
Bouwen aan de bibliotheek, Gent University
Lectures
2019
Friends of Friends, das Verein, Basel
Elswwhere, ASA Lecture Series, Dublin
2014
New Now Next Talks series, Irish Architecture Foundation, 26/06
2013
LLAC Images, EPFL, Alice, White Rabbit
2012
Archizines - Live, Brussels
LLAC First Works, Les Ateliers Nocturnes, La Cambre, Brussels
Exhibitions
2014
Common sense is bullshit, man. It gets you through the days all right, but it leaves you alone at night. It keeps you from knowing., installation, Swiss Art Awards - Art Basel
2013
Dithyrambes. [Re]Nouveaux Plaisirs d'Architecture #3, CIVA & ULB, Brussels
2013
Open House, Irish Architecture Foundation, Dublin 04/10